Kumaon, nestled in Uttarakhand, is a picturesque region known for its enchanting landscapes, rich culture, and tranquil beauty. It's like a peaceful haven where mountains, valleys, and traditions come together to create a truly captivating experience.
Imagine yourself surrounded by rolling hills, emerald forests, and a serene atmosphere – that's the allure of Kumaon. The region is famous for its stunning views of the Himalayas and its charming hill stations.
Kumaon has a rich cultural heritage. The local people have their own unique way of life, and you can experience their customs, traditional music, and colorful festivals.
The area is home to several picturesque towns like Nainital, Almora, and Ranikhet. These towns offer breathtaking viewpoints, serene lakes, and a chance to enjoy nature's beauty.
Kumaon is a paradise for nature lovers. The region is rich in biodiversity, and you can explore dense forests, spot a variety of birds, and even encounter some wildlife.
The peaceful ambiance of Kumaon makes it a perfect place to relax and unwind. Away from the hustle and bustle, you can enjoy the tranquility of the surroundings and the crisp mountain air.
Adventure seekers will find opportunities for trekking, nature walks, and outdoor activities that allow you to experience the natural beauty up close.
In essence, Kumaon is a blend of nature's splendor and cultural heritage. It's a place where you can appreciate the beauty of the hills, immerse yourself in local traditions, and create memories of serene moments amidst the picturesque landscapes.
Other Trips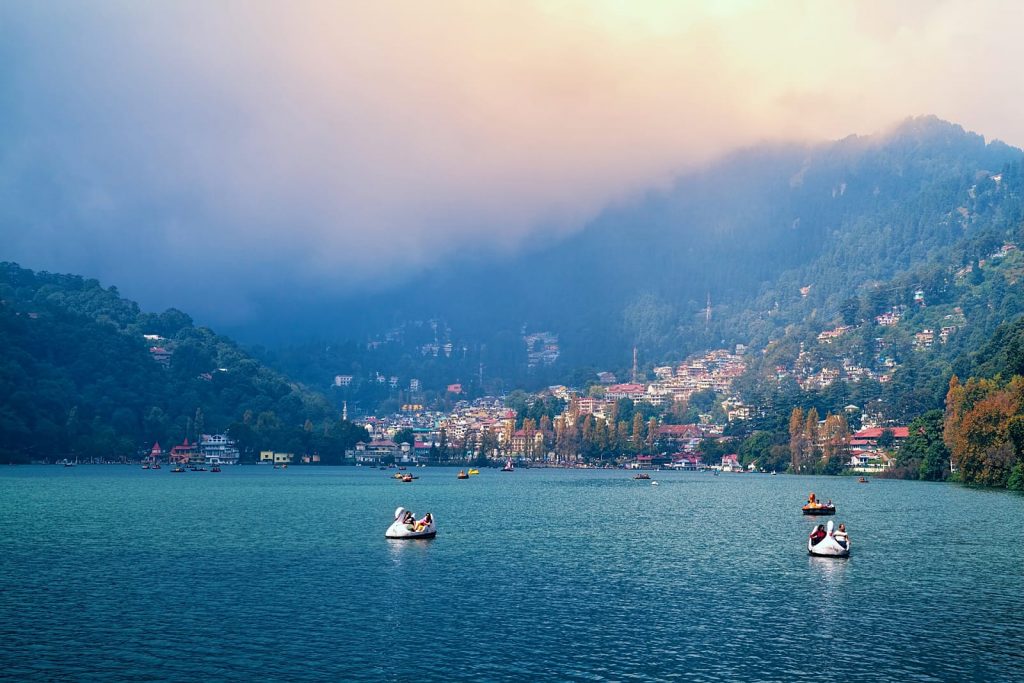 Kumaon
11 Days
6 People
Inside of Kumaon tour is a trip of Whole Kumaon region where you will know much about Kumaon region of Uttarakhand. In this trip we...
₹25,500
Next Departure
Oct 01
Oct 02
Oct 03
Available through out the year:
Jan
Feb
Mar
Apr
May
Jun
Jul
Aug
Sep
Oct
Nov
Dec