Auli, nestled in the Garhwal Himalayas of Uttarakhand, is a breathtaking hill station that offers a perfect blend of natural beauty and adventure. It's like a snow-covered paradise, where majestic peaks, pristine meadows, and thrilling slopes come together to create an exhilarating destination.
Imagine yourself surrounded by panoramic mountain views, powdery snow, and a tranquil atmosphere – that's the enchantment of Auli. The region is famous for its winter wonderland, making it a haven for snow enthusiasts and skiers.
Auli is renowned for its well-maintained skiing slopes, often referred to as the "Skiing Capital of India." The slopes cater to beginners and experts alike, offering a thrilling experience against the backdrop of the towering Nanda Devi and other Himalayan peaks.
The Auli ropeway, one of the longest and highest cable car rides in Asia, provides stunning vistas of the surrounding landscapes as you ascend to the top. During winter, the ropeway offers access to the ski slopes, while in the summer, it's a gateway to lush meadows and panoramic views.
The serene setting of Auli is perfect for those seeking peace and relaxation. The tranquility of the region, combined with the clean mountain air, offers a rejuvenating escape from the hustle and bustle of everyday life.
The nearby Valley of Flowers National Park, a UNESCO World Heritage site, showcases a vibrant array of alpine flowers during the summer months. The trek to this valley is a rewarding experience for nature enthusiasts.
Local traditions and culture add to the charm of Auli. The warmth and hospitality of the local people make visitors feel welcome, and their rich cultural heritage is reflected in festivals and events.
In essence, Auli is a haven for adventure seekers, nature lovers, and those in search of a serene retreat. It's a place where you can carve through snow-covered slopes, take in breathtaking mountain panoramas, and create memories that capture the thrill of the outdoors and the tranquility of the mountains. Whether you're chasing adventure or seeking tranquility, Auli offers an unforgettable journey that leaves an indelible mark on your senses and spirit.
Skiing Trips
A skiing trips is like a magical escape to a snowy wonderland, where you glide down the slopes, feel the crisp mountain air, and experience the joy of winter sports.
Imagine sliding down snow-covered hills, surrounded by white landscapes and the thrill of speed – that's the essence of a skiing trip. Whether you're a beginner or an experienced skier, it's a winter adventure that brings smiles and excitement.
Skiing offers different levels of challenge. You can choose gentle slopes to learn and practice, or you can tackle steeper runs for a more exhilarating ride.
The feeling of gliding on snow is unique and exhilarating. As you master your turns and build confidence, you'll experience a sense of accomplishment.
During a skiing trip, you'll witness the beauty of snow-covered mountains and forests. The serene winter scenery and the joy of outdoor activity create a perfect blend of relaxation and adventure.
Skiing is not just about the sport; it's about enjoying the winter wonderland. The après-ski scene, cozy lodges, and hot chocolate by the fireplace add to the overall experience.
It's an adventure that's perfect for friends and family to share. Learning together, challenging each other on the slopes, and enjoying après-ski activities create lasting memories and strong bonds.
In essence, a skiing trip is a snowy escapade filled with excitement, natural beauty, and winter fun. It's a chance to embrace the cold, master a new skill, and create memories that remind you of the thrill and beauty of the snowy mountains.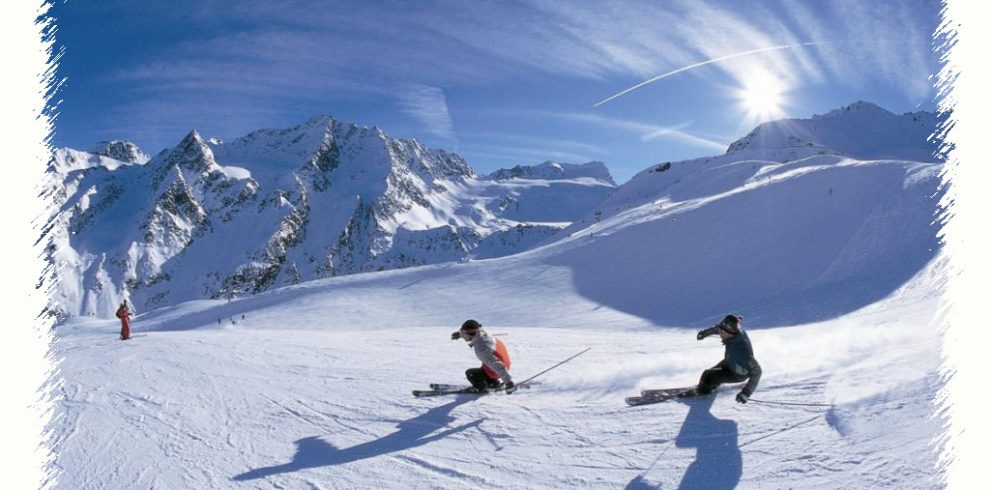 Auli, Uttarakhand
3 Days
Auli 3 Days Tour from Haridwar in this winter is one of the best seller tour package because of less days and also less budget....
₹12,500
Next Departure
Oct 01
Oct 02
Oct 03
Available through out the year:
Jan
Feb
Mar
Apr
May
Jun
Jul
Aug
Sep
Oct
Nov
Dec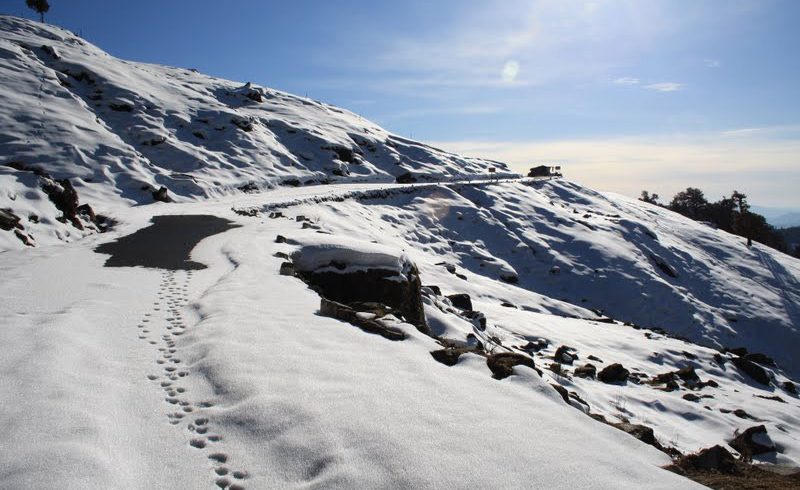 Auli, Chopta
5 Days
Auli Chopta 5 Days Tour Package from Haridwar to Haridwar is the latest tour package from Gokeys India and in this tour package we are...
₹15,000
Next Departure
Oct 01
Oct 02
Oct 03
Available through out the year:
Jan
Feb
Mar
Apr
May
Jun
Jul
Aug
Sep
Oct
Nov
Dec
Auli
6 Days
Auli Chopta & Rishikesh 6 Days Tour Package from Haridwar to Haridwar About Auli:- Auli is a Skiing destination in India and if you are fan...
₹25,500
Next Departure
Oct 01
Oct 02
Oct 03
Available through out the year:
Jan
Feb
Mar
Apr
May
Jun
Jul
Aug
Sep
Oct
Nov
Dec
Other Trips
Auli, Kausani, Nainital, Uttarakhand
6 Days
6 People
Auli Gwaldam Kausani Nainital 6 Days Tour Package from Haridwar If you want to explore some amazing places in Uttarakhand with mesmerizing views and sightseeing....
₹15,999
Next Departure
Oct 01
Oct 02
Oct 03
Available through out the year:
Jan
Feb
Mar
Apr
May
Jun
Jul
Aug
Sep
Oct
Nov
Dec