Darjeeling is a charming hill town nestled in the northeastern part of India. It's like a picturesque jewel in the lap of the Himalayas, surrounded by lush green tea gardens, misty mountains, and breathtaking views.
The town is famous for its cool and refreshing climate, making it a perfect escape from the heat of the plains. People visit Darjeeling to enjoy its peaceful atmosphere and stunning natural beauty. The air here is crisp and the scenery is simply mesmerizing.
One of the main attractions of Darjeeling is its tea plantations. The region produces some of the finest tea in the world, and visitors often take guided tours to learn about the tea-making process and to witness the beautiful landscapes of tea-covered hills.
The local people have a distinct culture and a warm-hearted nature. You can experience the unique traditions, crafts, and festivals that make Darjeeling special. The town is a melting pot of different cultures, which is reflected in its cuisine, markets, and daily life.
Tourists also flock to Darjeeling for its iconic toy train, a UNESCO World Heritage site. This narrow-gauge railway chugs through the hills, offering a delightful and scenic journey that captures the essence of the region.
Adventure seekers are drawn to Darjeeling as well, with opportunities for trekking, hiking, and other outdoor activities in the surrounding mountains. The view of the sunrise from Tiger Hill is a must-see spectacle, casting a warm glow over the Himalayan peaks.
Overall, Darjeeling is a serene and captivating destination that offers a mix of natural beauty, cultural experiences, and a touch of adventure, making it a memorable and cherished place for travelers from around the world.
Other Trips
Darjeeling, Sikkim
5 Days
6 People
Easy

(1/4)
Enjoy Darjeeling Sikkim 5 Days Tour Package from Delhi If you are planning a trip and confused about which places are best for your holidays,...
₹14,800
Next Departure
Dec 08
Dec 09
Dec 10
Available through out the year:
Jan
Feb
Mar
Apr
May
Jun
Jul
Aug
Sep
Oct
Nov
Dec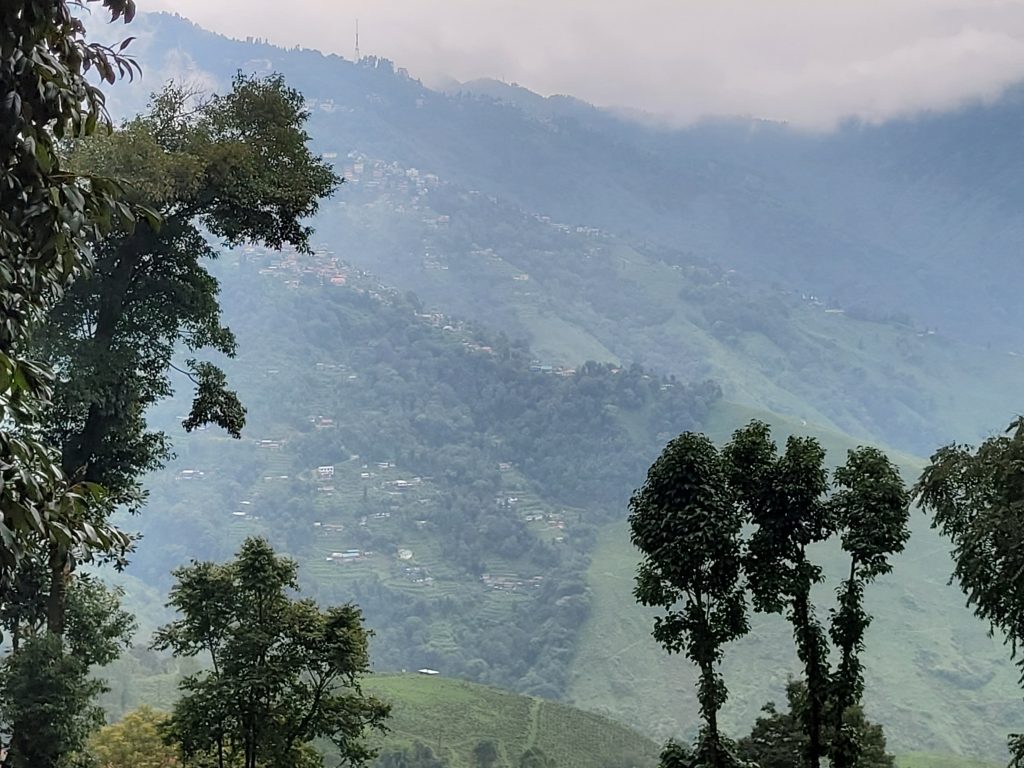 Darjeeling
4 Days
6 People
Enjoy Darjeeling 4 Days Tour Package from Delhi to Delhi Darjeeling is an amazing destination for spending your holidays throughout the year, in winter you...
₹10,900
Next Departure
Dec 08
Dec 09
Dec 10
Available through out the year:
Jan
Feb
Mar
Apr
May
Jun
Jul
Aug
Sep
Oct
Nov
Dec