Sikkim, nestled in the northeastern part of India, is a captivating gem that boasts majestic mountains, serene landscapes, and a rich blend of cultures. It's like a mystical realm where snow-clad peaks, pristine lakes, and colorful monasteries come together to create a truly enchanting destination.
Imagine being surrounded by towering Himalayan ranges, lush valleys, and prayer flags fluttering in the breeze – that's the allure of Sikkim. The state's stunning vistas are dominated by the towering presence of Kanchenjunga, the third-highest mountain in the world.
Sikkim is a paradise for nature enthusiasts. The diverse terrain offers everything from dense forests to alpine meadows. The Tsomgo Lake, also known as Changu Lake, reflects the surrounding mountains and is considered a sacred site by the locals.
The state is known for its vibrant Buddhist culture. Monasteries like Rumtek and Pemayangtse offer a spiritual retreat and provide insight into the local way of life. The traditional architecture and colorful frescoes found in these monasteries add to the cultural richness of Sikkim.
Adventure seekers find their paradise here too. Trekking trails like the Goechala Trek and the Dzongri Trek offer breathtaking views and encounters with local villages along the way. Sikkim also offers opportunities for river rafting, paragliding, and mountain biking.
Gangtok, the capital city, is a modern hub with a traditional touch. Its bustling markets, vibrant festivals, and panoramic views of the surrounding mountains make it an enticing destination.
Sikkim's warm and hospitable people, who belong to different ethnic groups, add to the charm of the state. Their rich traditions, colorful attire, and friendly demeanor make visitors feel welcome and at home.
In essence, Sikkim is a land of natural beauty, cultural diversity, and thrilling adventures. It's a place where you can escape into the lap of the Himalayas, experience the serenity of monastic life, and embark on unforgettable journeys that connect you with both nature and local traditions. Whether you seek spiritual solace or exhilarating escapades, Sikkim offers a truly captivating experience that lingers in your memories long after you leave.
Other Trips
Darjeeling, Sikkim
5 Days
6 People
Easy

(1/4)
Enjoy Darjeeling Sikkim 5 Days Tour Package from Delhi If you are planning a trip and confused about which places are best for your holidays,...
₹14,800
Next Departure
Dec 08
Dec 09
Dec 10
Available through out the year:
Jan
Feb
Mar
Apr
May
Jun
Jul
Aug
Sep
Oct
Nov
Dec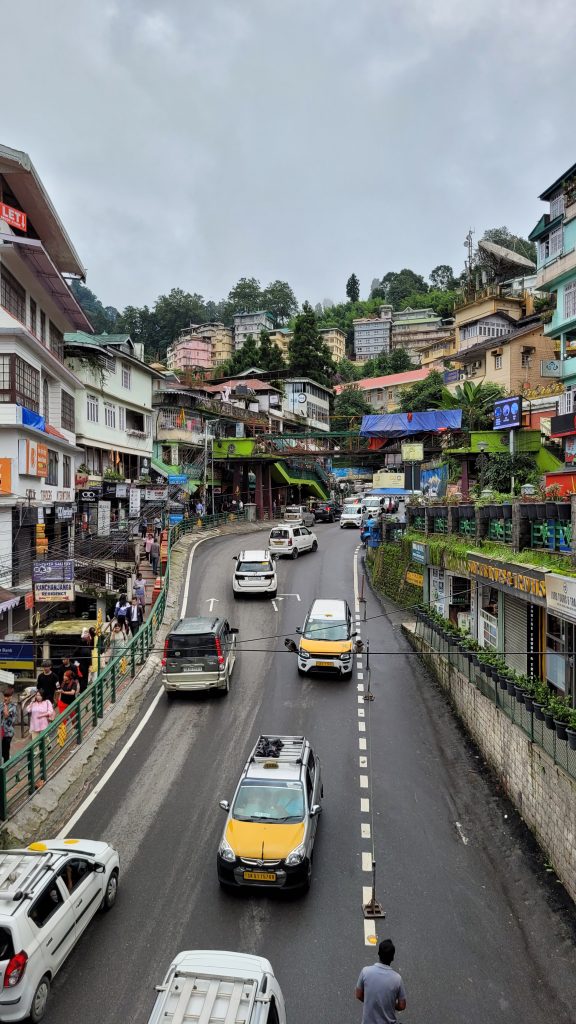 Sikkim
5 Days
7 People
Book a Sikkim 5 Days Tour Package from Delhi to Delhi with Gokeys Sikkim is northeast India state with various beautiful lakes, waterfalls, sightseeing and...
₹15,000
Next Departure
Dec 08
Dec 09
Dec 10
Available through out the year:
Jan
Feb
Mar
Apr
May
Jun
Jul
Aug
Sep
Oct
Nov
Dec