Mussoorie, often dubbed the "Queen of the Hills," is a charming hill station nestled in the Indian state of Uttarakhand. It's like a fairytale destination where rolling hills, misty mountains, and refreshing air combine to create a captivating retreat.
Imagine yourself surrounded by lush greenery, overlooking valleys, and wandering down quaint pathways – that's the allure of Mussoorie. The town is renowned for its pleasant climate, making it an ideal escape from the sweltering heat of the plains.
Mussoorie's Mall Road, a bustling promenade, is a hub of activity where you can stroll, shop, and savor local delicacies. The road offers breathtaking views of the surrounding hills and the Doon Valley, making it a favorite spot for visitors.
One of the town's most famous attractions is Kempty Falls, a cascading waterfall that's a perfect spot for picnics and cool dips in the refreshing waters. Lal Tibba, the highest point in Mussoorie, provides panoramic views of the Himalayan peaks and the surrounding landscapes.
Mussoorie's colonial charm is evident in its architecture, with buildings reminiscent of the British era. The town's history is reflected in its churches, schools, and old-world charm.
Adventure enthusiasts will find plenty to do here too, with trekking trails, nature walks, and horseback riding offering opportunities to explore the natural beauty of the region. In winter, the nearby town of Dhanaulti becomes a haven for snow lovers, offering a chance to build snowmen and engage in snowball fights.
Mussoorie's cultural vibrancy is highlighted by local festivals and events that showcase the region's traditions and arts. The warmth and friendliness of the local people add to the overall experience, making visitors feel like part of the community.
In essence, Mussoorie is a serene and picturesque destination that offers a mix of natural beauty, colonial heritage, and opportunities for relaxation and adventure. It's a place where you can escape the chaos of everyday life and immerse yourself in the tranquility and beauty of the hills.
Paragliding
Paragliding is like taking flight on the wings of the wind, soaring high above the world below. It's an exhilarating adventure that offers a unique perspective of the landscape and a thrilling rush of adrenaline.
Imagine gliding through the air, feeling weightless and free, with the earth spreading out beneath you – that's the excitement of paragliding. Whether it's over mountains, valleys, or coastal areas, paragliding lets you experience the world from a whole new angle.
Paragliding offers different levels of excitement. You can opt for gentle flights that let you peacefully glide and take in the scenery, or you can choose more dynamic flights with twists, turns, and even tricks.
The feeling of taking off and landing is a mix of nerves and excitement. As you run and lift off the ground, you'll experience a rush of adrenaline, and as you land smoothly, you'll feel a sense of accomplishment.
During a paragliding adventure, you can experience a bird's-eye view of the landscape. From up above, you'll see forests, rivers, and towns in a way you've never seen before.
Paragliding also offers a sense of serenity. As you soar through the sky, you'll feel a sense of calm and freedom, far away from the worries of everyday life.
It's an experience that can be shared with friends or family, making it even more memorable. Sharing the thrill of flying and the breathtaking views can create lasting bonds and stories to tell.
In essence, paragliding is an adventure of flight, freedom, and awe-inspiring views. It's a chance to leave the ground behind, embrace the thrill of the air, and create memories that remind you of the exhilaration and beauty of the open skies.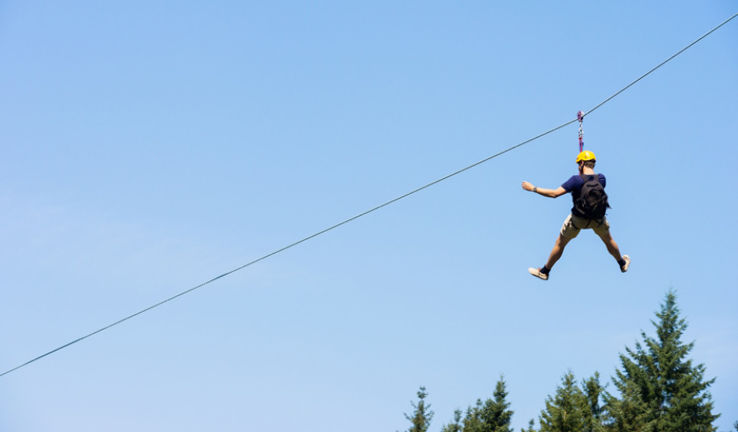 Mussoorie
2 Days
6 People
Enjoy the Adventure in Mussoorie Tour Package with us Enjoy best adventure activity in Mussoorie with this tour package of Mussoorie Adventure sports. You can...
₹11,500
Next Departure
Dec 08
Dec 09
Dec 10
Available through out the year:
Jan
Feb
Mar
Apr
May
Jun
Jul
Aug
Sep
Oct
Nov
Dec
Mussoorie
2 Days
6 People
Are you ready to soar through the skies and witness the breathtaking beauty of Mussoorie like never before? If you're an adventure enthusiast seeking an...
₹8,000
Next Departure
Dec 08
Dec 09
Dec 10
Available through out the year:
Jan
Feb
Mar
Apr
May
Jun
Jul
Aug
Sep
Oct
Nov
Dec
Other Trips
Badrinath, Mussoorie, Uttarakhand
6 Days
6-14 People
Check out the best Badrinath Mussoorie Trip 6 Days from Haridwar to Haridwar Here we are offering you a best tour package for Badrinath Dham...
₹18,500
Next Departure
Dec 08
Dec 09
Dec 10
Available through out the year:
Jan
Feb
Mar
Apr
May
Jun
Jul
Aug
Sep
Oct
Nov
Dec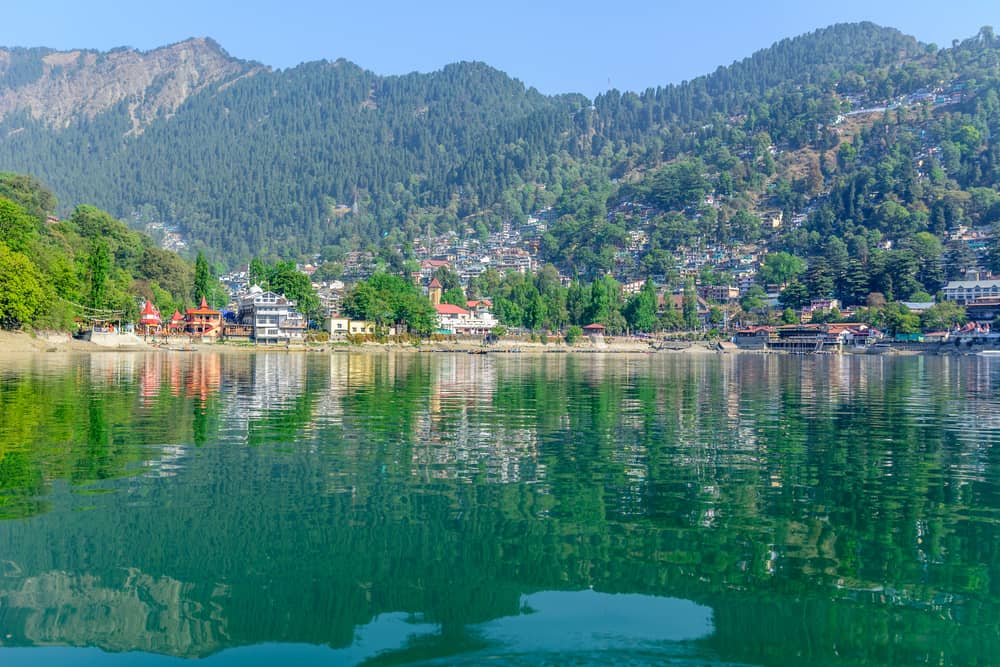 Mussoorie, Nainital, Uttarakhand
9 Days
6 People
Book now Kumaon Mussoorie 9 Days Tour Package from Haridwar Embark on a magical journey through the captivating landscapes of Kumaon and the serene charm...
₹26,500
Next Departure
Dec 08
Dec 09
Dec 10
Available through out the year:
Jan
Feb
Mar
Apr
May
Jun
Jul
Aug
Sep
Oct
Nov
Dec