Badrinath, located high up in the Himalayas in Uttarakhand, is a really beautiful and special place. It's like a snowy paradise with big mountains and a calm feeling.
Picture this: snowy peaks, peaceful vibes, and a holy temple – that's Badrinath. The temple here is a very important place for people who follow Hinduism.
In winter, there's a lot of snow, and it gets really cold. But during the summer, the weather is nice, and you can see lots of colorful flowers.
People come here to pray, and they believe it's a sacred place. The temple is dedicated to Lord Vishnu, a god in Hinduism.
Badrinath is in a remote area, so it's not too crowded. It's a place to find peace and feel close to nature.
The local people are friendly and helpful. They make you feel welcome and are happy to share their stories and traditions.
Overall, Badrinath is a special spot for those who seek a peaceful place, admire nature's beauty, and want to connect with their spiritual side.
Trekking Trips
Trekking trips is like embarking on a thrilling adventure into the heart of nature, where you explore trails, conquer heights, and create unforgettable memories.
Imagine walking through diverse landscapes, crossing rivers, and climbing mountains – that's the essence of a trekking trip. Whether it's in the woods, the hills, or even in the mountains, trekking allows you to connect with nature in a unique way.
Trekking offers different levels of challenge. You can opt for easy trails that let you enjoy the scenery at a relaxed pace, or you can choose more challenging routes that push your limits and offer breathtaking viewpoints.
The feeling of reaching the summit after a challenging climb is incredibly rewarding. The sense of accomplishment and the panoramic views from the top are truly special.
During a trekking trip, you'll witness the beauty of the natural world up close. You might come across unique flora and fauna, cross meadows and forests, and even encounter local communities along the way.
Trekking is an adventure of both physical and mental exploration. The rhythm of walking, the sound of nature, and the solitude of the trail offer moments of introspection and a break from the hustle of everyday life.
It's an experience that can be shared with friends or fellow trekkers, making it even more enjoyable. The camaraderie formed during the journey, the shared challenges, and the sense of accomplishment create strong bonds.
In essence, a trekking trip is an exhilarating journey of discovery, adventure, and connection with nature. It's a way to step out of your comfort zone, embrace the outdoors, and create memories that remind you of the beauty and diversity of the world around us.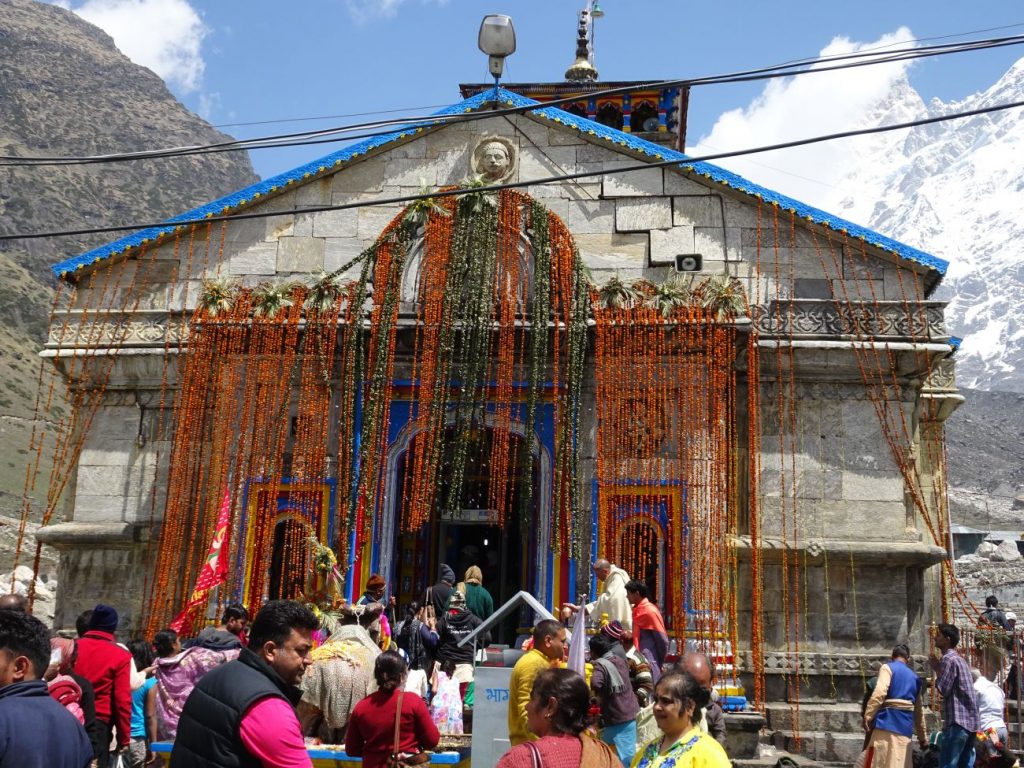 ₹40,300
Next Departure
Sep 28
Sep 29
Sep 30
Available through out the year:
Jan
Feb
Mar
Apr
May
Jun
Jul
Aug
Sep
Oct
Nov
Dec
Other Trips