Yamunotri, a sacred destination nestled in the Himalayas of India, holds a special place in the hearts of Hindu pilgrims and nature enthusiasts. It is known as the origin of the revered River Yamuna, considered a holy river in Indian mythology.
Situated at an altitude of about 3,293 meters (10,800 feet), Yamunotri is a serene and captivating place surrounded by snow-covered peaks and pristine wilderness. The pilgrimage to Yamunotri offers a unique blend of spiritual and natural experiences.
The main attraction is the Yamunotri Temple, dedicated to Goddess Yamuna. Pilgrims undertake a trek of approximately 6 kilometers (3.7 miles) from the town of Hanuman Chatti to reach the temple. The journey takes them through picturesque landscapes, including dense forests, flowing streams, and breathtaking mountain vistas.
The temple itself is a charming structure made of wood and stone, nestled in a serene valley. The Yamuna River flows near the temple, and pilgrims take a holy dip in its icy waters to cleanse themselves spiritually.
The pilgrimage season typically begins in late April and lasts until early November, coinciding with favorable weather conditions. The trek to Yamunotri is not only a journey of faith but also an opportunity to immerse oneself in the natural beauty and serenity of the Himalayas.
Yamunotri's significance lies in its ability to provide a space for introspection, spiritual connection, and communion with nature. It's a destination where the pure waters of the Yamuna symbolize both physical and spiritual purification, offering a transformative experience to those who visit.
Trekking Trips
Trekking trips is like embarking on a thrilling adventure into the heart of nature, where you explore trails, conquer heights, and create unforgettable memories.
Imagine walking through diverse landscapes, crossing rivers, and climbing mountains – that's the essence of a trekking trip. Whether it's in the woods, the hills, or even in the mountains, trekking allows you to connect with nature in a unique way.
Trekking offers different levels of challenge. You can opt for easy trails that let you enjoy the scenery at a relaxed pace, or you can choose more challenging routes that push your limits and offer breathtaking viewpoints.
The feeling of reaching the summit after a challenging climb is incredibly rewarding. The sense of accomplishment and the panoramic views from the top are truly special.
During a trekking trip, you'll witness the beauty of the natural world up close. You might come across unique flora and fauna, cross meadows and forests, and even encounter local communities along the way.
Trekking is an adventure of both physical and mental exploration. The rhythm of walking, the sound of nature, and the solitude of the trail offer moments of introspection and a break from the hustle of everyday life.
It's an experience that can be shared with friends or fellow trekkers, making it even more enjoyable. The camaraderie formed during the journey, the shared challenges, and the sense of accomplishment create strong bonds.
In essence, a trekking trip is an exhilarating journey of discovery, adventure, and connection with nature. It's a way to step out of your comfort zone, embrace the outdoors, and create memories that remind you of the beauty and diversity of the world around us.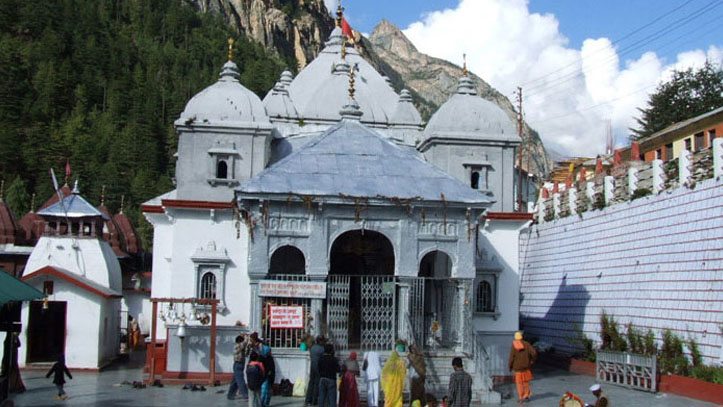 Gangotri, Yamunotri
6 Days
6 People
Easy

(1/4)
Book Now Gangotri and Yamunotri Do Dham yatra tour package from Haridwar. Uttarakhand Char Dham's are Kedarnath, Badrinath, Gangotri and Yamunotri which are located in...
₹10,000
Next Departure
Oct 01
Oct 02
Oct 03
Available through out the year:
Jan
Feb
Mar
Apr
May
Jun
Jul
Aug
Sep
Oct
Nov
Dec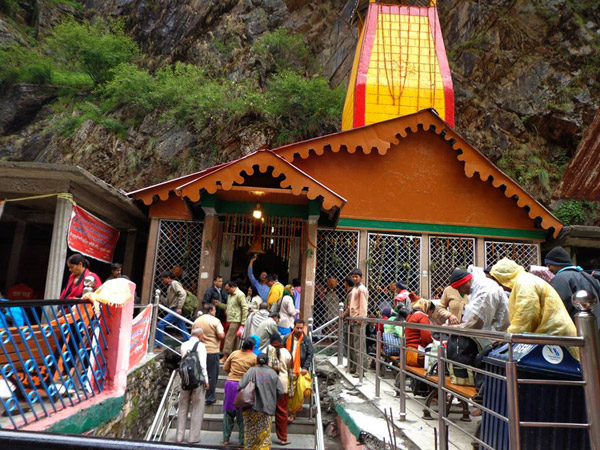 Yamunotri
3 Days
6 People
Easy

(1/4)
Book Now Yamunotri Dham 3 Day Tour Package from Haridwar to Haridwar @gokeysharidwar Yamunotri Dham is located in Uttarkashi district of Uttarakhand state. Yamunotri Dham...
₹6,700
Next Departure
Oct 01
Oct 02
Oct 03
Available through out the year:
Jan
Feb
Mar
Apr
May
Jun
Jul
Aug
Sep
Oct
Nov
Dec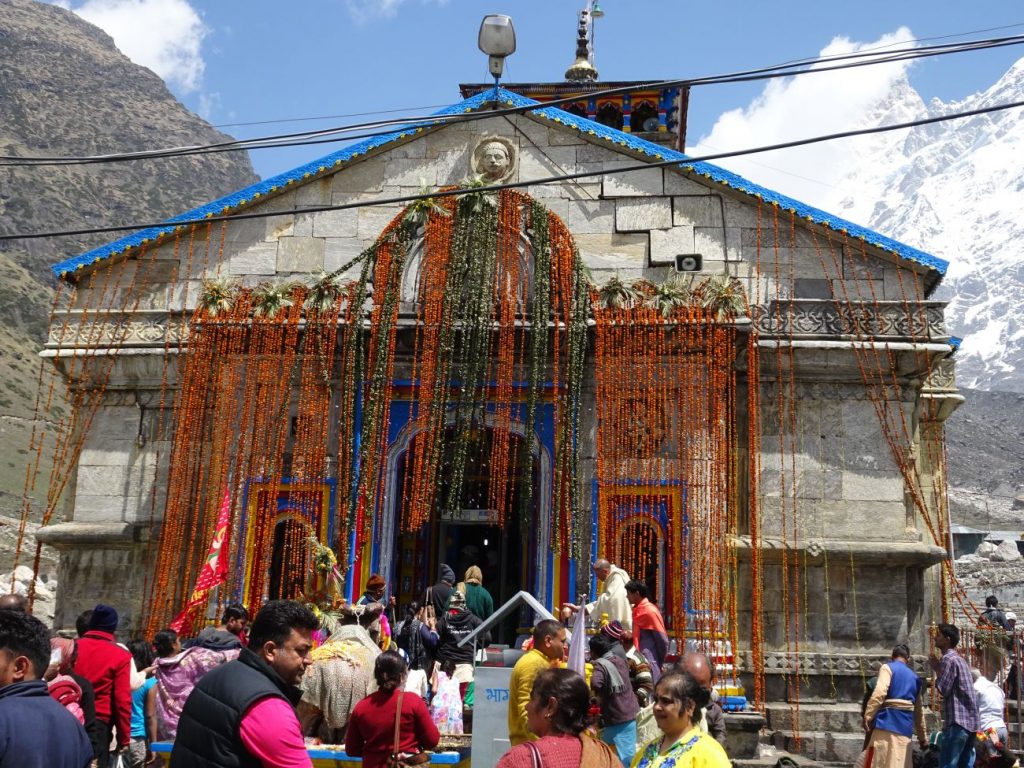 ₹40,300
Next Departure
Oct 01
Oct 02
Oct 03
Available through out the year:
Jan
Feb
Mar
Apr
May
Jun
Jul
Aug
Sep
Oct
Nov
Dec
Other Trips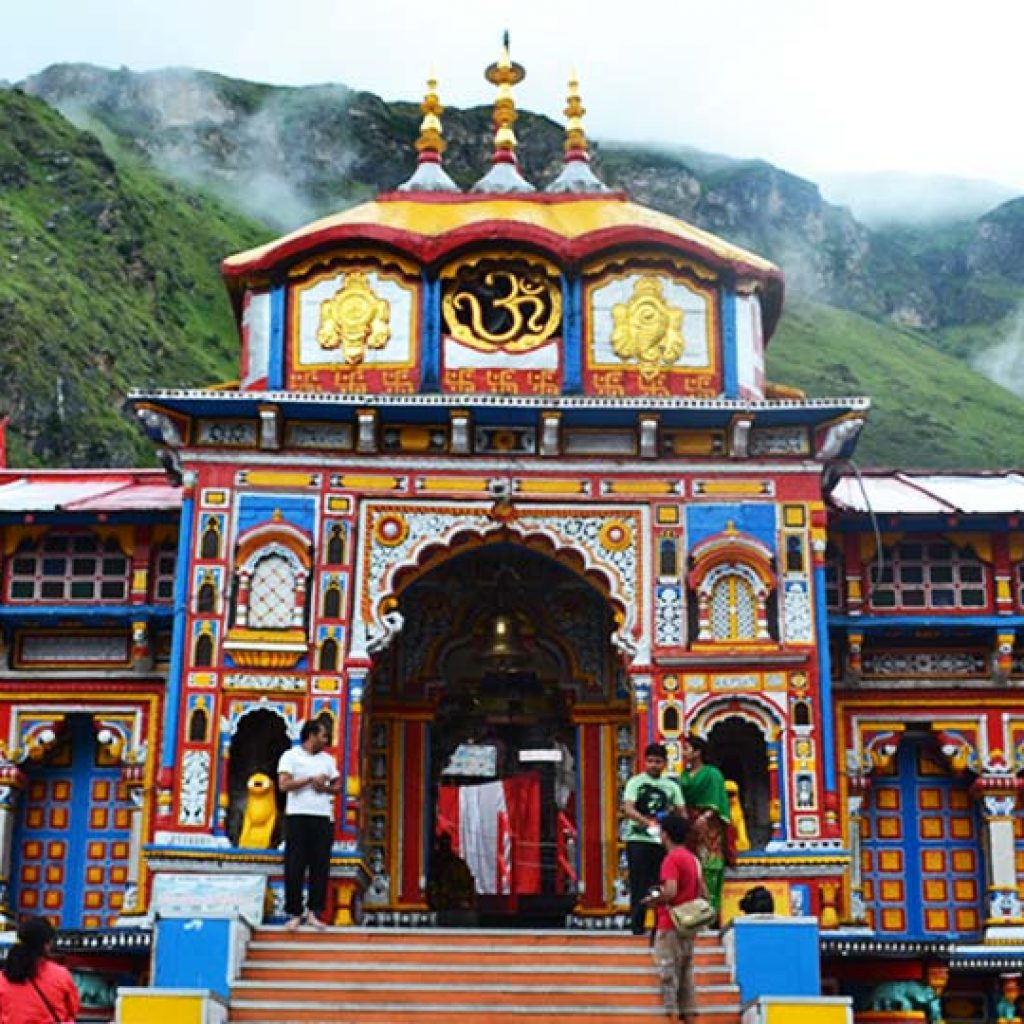 ₹23,500
Next Departure
Oct 01
Oct 02
Oct 03
Available through out the year:
Jan
Feb
Mar
Apr
May
Jun
Jul
Aug
Sep
Oct
Nov
Dec