Travel on a romantic vacation to Nainital and book a Nainital Honeymoon Package to a charming Himalayan treasure that is ideal for honeymooners looking for a balance of natural beauty, adventure, and private moments. This location, which is tucked away among the peaceful hills and surrounds the dazzling Naini Lake, emanates a sense of serenity that creates the ideal atmosphere for an unforgettable honeymoon.
Nainital Honeymoon Package for 4 Days from Kathgodam
The crisp mountain air and the aroma of pine trees will welcome you as you enter this magical town. The towering Himalayan peaks provide an amazing backdrop, painting the horizon in shades of blue and white. In addition to its stunning views, Nainital is charming for its rich cultural legacy and welcoming people.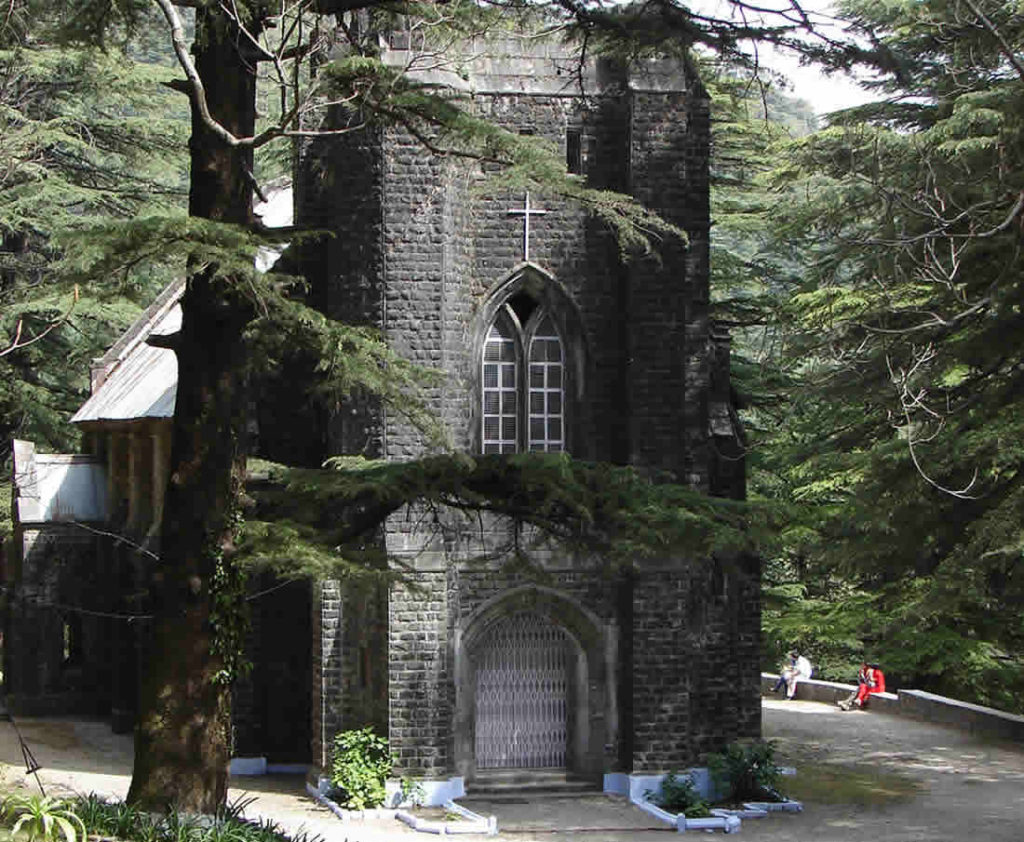 Places to Visit:
Naini Lake: The main attraction in Nainital is this heart-shaped natural beauty. Paddle along its tranquil waters while being surrounded by lush hills and allow the peace to wash over you. The lakefront comes alive in the evening with buzzing markets and great local food.
Snow Viewpoint: Take a thrilling cable car trip to reach this vantage point. From here, the Himalayan range spreads out in front of you, a snow-covered vista that appears to be practically at your fingertips. You will be mesmerized by the sheer magnificence of nature's artistic creations.
Naina Devi Temple: This revered structure honoring Goddess Naina Devi is perched atop the Naini Lake's northern side. Couples seeking blessings should go there because of the intricate designs and spiritual atmosphere.
The Mall Road: Nainital's social life is centered on this crowded mall. It provides the ideal backdrop for a leisurely stroll with your significant other because it is lined with charming stores, bakeries, and cafés. The romantic ambiance is enhanced by the breathtaking scenery and sparkling lights.
Bhimtal and Sattal: These two tranquil lakes are accessible by car from Nainital. Both Sattal and Bhimtal, which have islands in the middle and are encircled by thick forests, provide a tranquil setting for private time with a loved one.
Book a Nainital Honeymoon Package with us:
It is simple to book your Nainital honeymoon package. Contact our devoted customer support team or visit our website. Share your travel preferences and any unique requirements with our team, and we'll create a package that properly satisfies your needs. Every element will be customized to make your honeymoon absolutely personal, from lodging options to extra adventures. Your ideal vacation is only a click or phone call away.
Overview
Relax in romantic privacy amidst the lush hills of Nainital. Your preferred hideaway provides more than just protection; it's a cozy sanctuary with breathtaking views. The calm boat excursions on Naini Lake in the mornings welcome you, their waters reflecting the Himalayan peaks. Take a thrilling cable car up to Snow View Point, where the spectacular range is revealed to you.
The Mall Road tempts with its attractive stores and cafes while the Naina Devi Temple radiates a positive air. There are peaceful lakeside retreats at Bhimtal and Sattal. Private transfers guarantee that every moment is all yours. Every activity forms a tapestry of memories that celebrates your love. As the sun begins to set, retire to your little haven, where every aspect sparks passion. Your honeymoon in Nainital will provide priceless memories.
Highlights
Handpicked, romantic lodgings with scenic views
Comfortable private transfers for all sightseeing
Boat rides, cable car adventure, temple visit, and more