Nestled amidst the rolling hills of Uttarakhand, Company Garden Mussoorie stands as a botanical haven, inviting travelers to immerse themselves in the lap of nature's beauty. With its vibrant flora, well-manicured lawns, and an array of recreational activities, Company Garden is a delightful escape for those seeking tranquility and leisure. In this comprehensive guide, we'll delve into the allure of Company Garden, how to reach this captivating spot, the best time to visit, activities to enjoy, accommodation options, and more.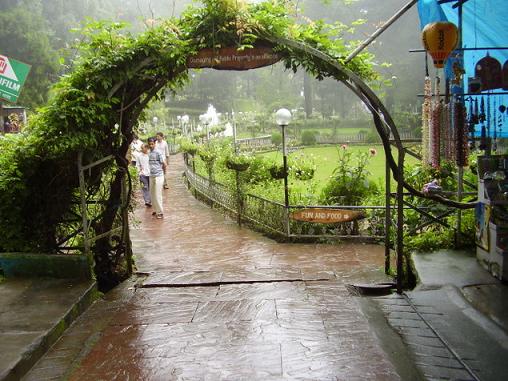 Company Garden Mussoorie Tour
Exploring Company Garden: Company Garden, also known as Municipal Garden, is a testament to nature's artistry and human ingenuity. Spread over an expanse of lush land, the garden boasts an impressive collection of diverse plant species, vibrant flowers, and well-tended shrubs. This verdant oasis offers a respite from the mundane and a chance to reconnect with nature's wonders.
Best Time to Visit: Company Garden is a year-round attraction, each season adding its own charm to the experience. However, the best time to visit is during the months of April to June when the weather is pleasant and ideal for exploring the garden's beauty. The spring season showcases a riot of colors as the flowers bloom, creating a mesmerizing panorama.
Entry Fee: 25 Rupees Per Person.
Boat Ride Fee: 150 Rupees Per Person.
Visiting Hours of Company Garden Mussoorie: 9AM to 6PM Daily.
Activities to Enjoy in Company Garden Mussoorie: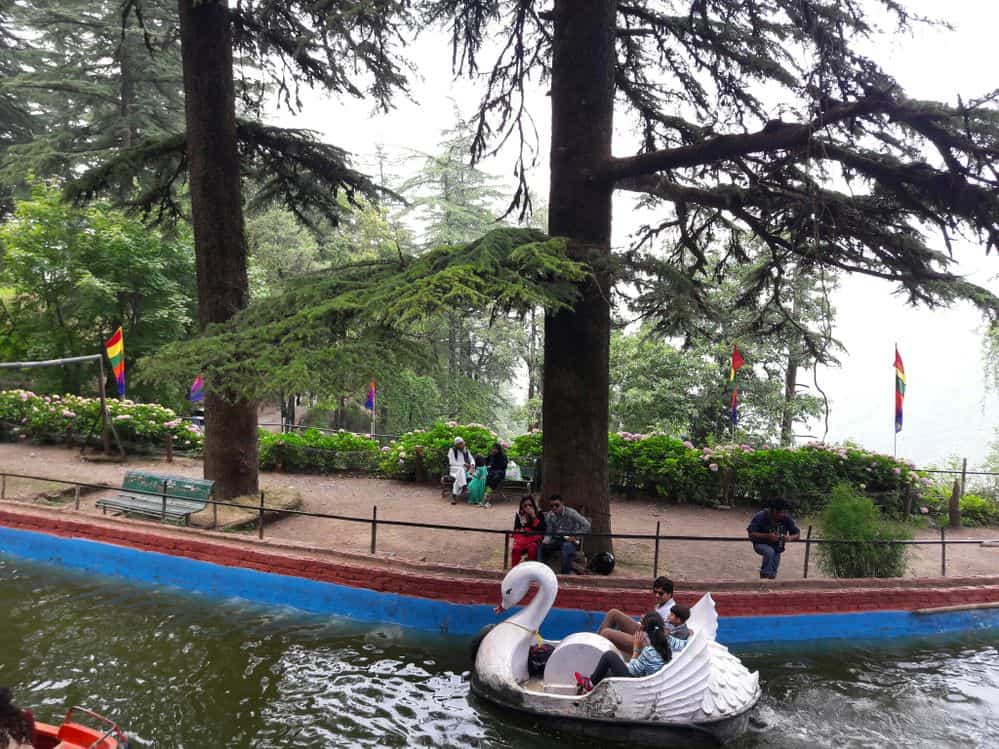 Floral Delight: Wander through the well-laid pathways and soak in the sight of myriad flowers in full bloom. The garden's botanical diversity is sure to enchant every nature lover.
Boating: Engage in a serene boating experience on the artificial lake within the garden. The gentle ripples of the water add to the tranquil ambiance.
Mini-Amusement Park: The garden houses a mini-amusement park, making it an ideal destination for families. Kids can revel in joyrides and various fun-filled activities.
Photography: With its picturesque landscapes and vibrant blooms, Company Garden is a photographer's paradise. Capture the beauty around you and create lasting memories.
Where to Stay: Mussoorie offers a range of accommodation options to suit different preferences and budgets. Whether you seek a luxurious stay with panoramic views of the hills or a cozy guesthouse that exudes old-world charm, you'll find the perfect lodging to complement your Company Garden escapade.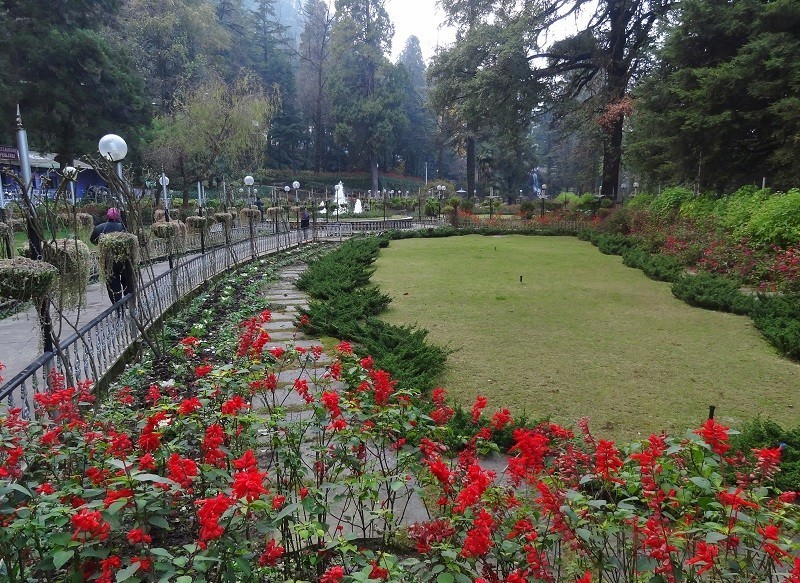 How to Reach Company Garden Mussoorie:
Reaching Company Garden is a breeze, thanks to Mussoorie's excellent connectivity. If you're traveling by air, the nearest airport is Jolly Grant Airport in Dehradun, approximately 60 kilometers away. From there, you can hire a taxi or take a local bus to Mussoorie.
If you're arriving by train, the Dehradun Railway Station is the closest major railhead, around 36 kilometers from Mussoorie. Once in Mussoorie, Company Garden is easily accessible by local transport or a leisurely stroll.
It is located at 3.5 Kms from Library Chowk Mussoorie on the Mussoorie-Chamba Road.
Check out: Mussoorie Travel Guide
So, if you're in Mussoorie and want to explore sightseeing of Mussoorie then you can surely go for Company Garden Sightseeing where you can enjoy the serenity in hills and enjoy boat ride with taking some amazing photographs. You can also spend some time near the nature to feel it and explore the Mussoorie as well.
Check Out: Mussoorie Tour Packages
For booking a trip to Mussoorie and Sightseeing you can send us your details like expected date of arrivals, places to cover, accommodation type and transportation type. So, we will arrange a perfect Mussoorie trip for you where you can explore Company Garden Mussoorie, Kempty Falls, Gun Hills, Lal Tibba, Mall Road, Mussoorie Lake and more places.
You can also email us at gokeysindia@gmail.com and helpdesk@gokeys.in for more details and information about Bookings.