Hi, there it's like you have planned your trip to Auli or you have chosen your trip destination which is of course Auli, so now you are searching the best places to stay in Auli, where you can spend your holidays with your loved ones.
Auli is a perfect holiday destination located in Chamoli Uttarakhand, nearby the Joshimath town. It is known for the Skiing adventure, trekking to Gurson bugyal, taking some amazing photographs and spending your honeymoon in the Ski Resort.
Auli is about 12 Kms from Joshimath town and for conveyance there is Asia's one of the largest ropeways ride you can take, or road transportation is available to reach near the Auli milestone.
But you are here to know about best places to stay in Auli, so let talk about it. There are many resorts, camping sites, Hotels and Lodge are available in Auli. You can also stay in Joshimath and enjoy a day trip Auli from there.
Best Places to Stay in Auli Skiing Destination
So, here's a complete list of amazing stay options in Auli, where you can spend your holidays in comfortable accommodations.
GMVN Ski Resort: Best Places to Stay in Auli
GMVN (Garhwal Mondal Vikas Nigam) is an Uttarakhand Govt. Resort, which is located at prime location of Auli, from where you can see the amazing view of Himalayan Mountain peaks which mostly covered in Snow during winter. The Resort is available online from where you can book it and it will a cozy stay in the Auli with amazing food as well.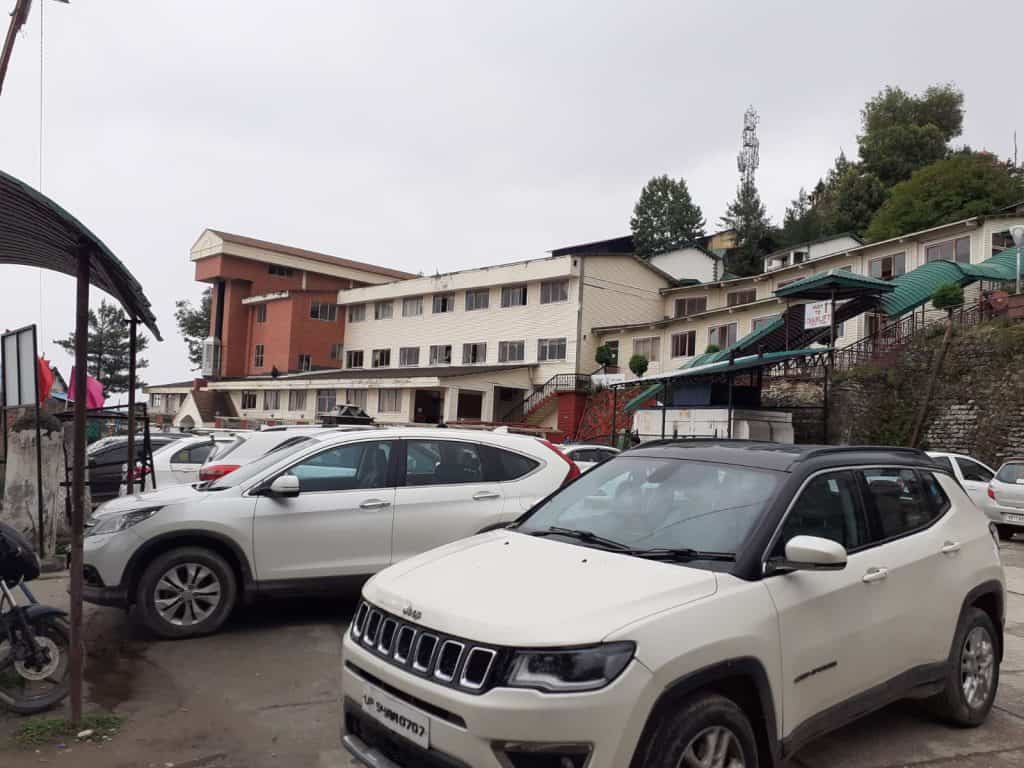 Book GMVN Resort: GMVN SKI RESORT
Check Out: Auli Weather Details and Snow Fall Timing
The price ranges for this Ski Resort are between 1500 to 6000 Per Room or person basis. Restaurant and modern amenities are available in the resort, so you don't have to worry about.
You can also enjoy Cable Chair car ride from this resort to uphill.
Check Out: How to Reach Auli
Blue Poppy Resort Auli:
It is another amazing resort with all modern facilities located near the GMVN Ski Resort, where you can get comfortable stay during your trip to Auli.
The Price ranges for Blue Poppy Resort is about 8000 to 16000 during the peak dates but the prices are flexible and for exact price you can send us your query.
Tathastu Maitri Ski Resort Auli:
It is also a good accommodation options near Auli, located near the road and can easily be accessible by car. You can also have car parking here.
The Prices are range between 5000 to 10000 rupees generally but during peaks dates like New Year the prices can go high, so please check before planning a stay there.
Clifftop Club Auli:
Clifftop Club Resort is a luxury property or resorts available in Auli near the Auli Lake. It is known for the amazing and comfortable stay in Auli and you can also see the amazing snowfall near this resort. Can be reached by Cable car.
Price for Clifftop Club resort ranges between 8000 to 15000 during season or peak dates.
Check Out: Places to See in Auli
GMVN Clouds End Resort: One of the Best places to stay in 
Auli.
Located near the Clifftop but top on hill is amazing wooden carved Resort in Auli. For booking its available online in GMVN website.
Prices are ranges between 7000+ throughout the year.
Shivalik Camps Auli:
Located on the route of Auli but a good accommodation option for your trip to Auli. Various facilities like All Meals, Restaurant, Bone fire available here.
Prices for Shivalik Camps ranges between 4000 to 8000 as per the DBL Room on Breakfast and Dinner Basis. Please check with us for price before planning your trip Budget.
Check Out: Auli Tour Packages
Satopanth Auli Resort:
It is also one of the amazing resorts located in Auli with all Modern Amenities and various facilities to give your comfortable stay.
Prices for this Satopanth Auli Resort are ranges between 8000 to 10500 on DBL Room basis during peak dates.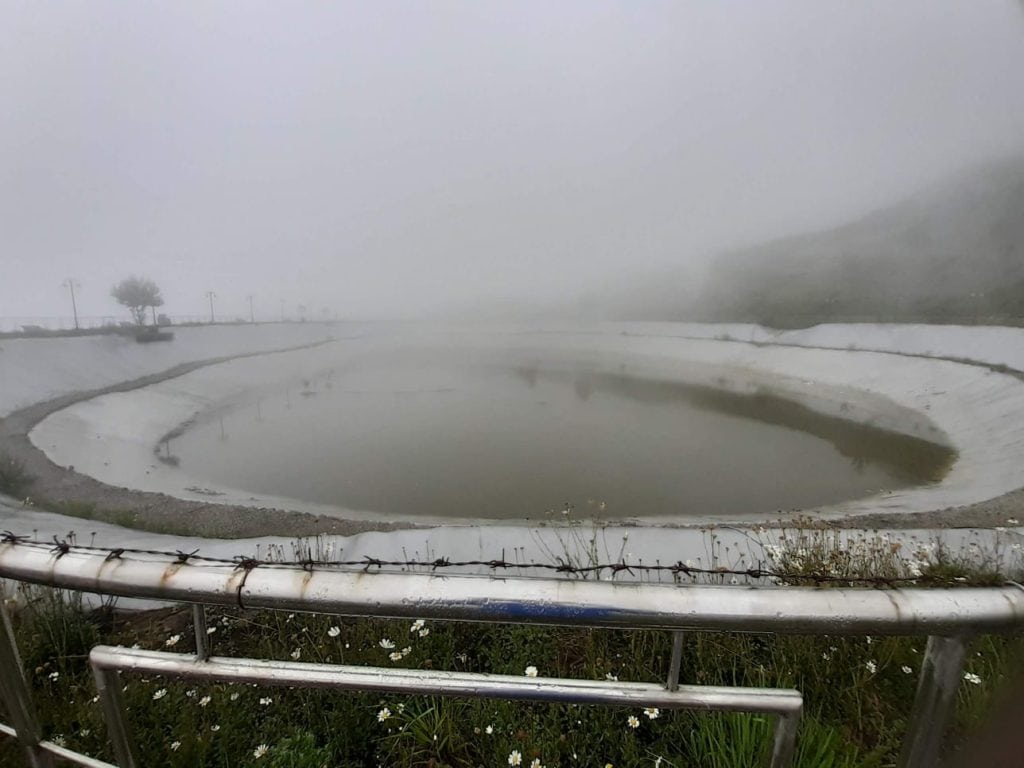 Hotel Uday Palace Joshimath:
If you are on one day trip to Auli or Day trip to Auli then you can stay in Joshimath where you can get much more accommodation with best rates during peak dates. Hotel Uday palace is a deluxe hotel and good accommodation options available in Joshimath.
The prices for Hotel Uday Palace Joshimath ranges between 4000 to 6000 On DBL or Triple Basis with Breakfast and Dinner.
There are also many other options like Tattva Resort, Panchvati Inn, GMVN Hotel in Joshimath, Himalayan Camps in Auli, Hotel Kamet and Hotel Shailja which are some good options to stay in Auli or Joshimath in Budget.
So, if you are planning a trip to Auli and want to book a good accommodation for yourself then you can also send us your query and we will give you best possible rates for the best places to stay in Auli. You can contact us via email at gokeysindia@gmail.com, helpdesk@gokeys.in or WhatsApp us at +91-9045916770, 7830718680, 7830718687.